Venues
IJCAI 2017 Venues include two locations: MCEC (Melbourne Convention and Exhibition Center) and RMIT Building 80.
- Workshops/Tutorials/Co-located Conferences between 19-20 August 2017 will be held in RMIT.
- Workshops/Tutorials/Co-located Conferences on 21 August 2017 will be held in MCEC.
- Technical programs and Industry Day from 22 to 25 August 2017 will be held in MCEC.
RMIT University Building 80 (also known as SAB or Swanston Academic Building)
Address: 445 Swanston Street , Melbourne, Victoria, 3000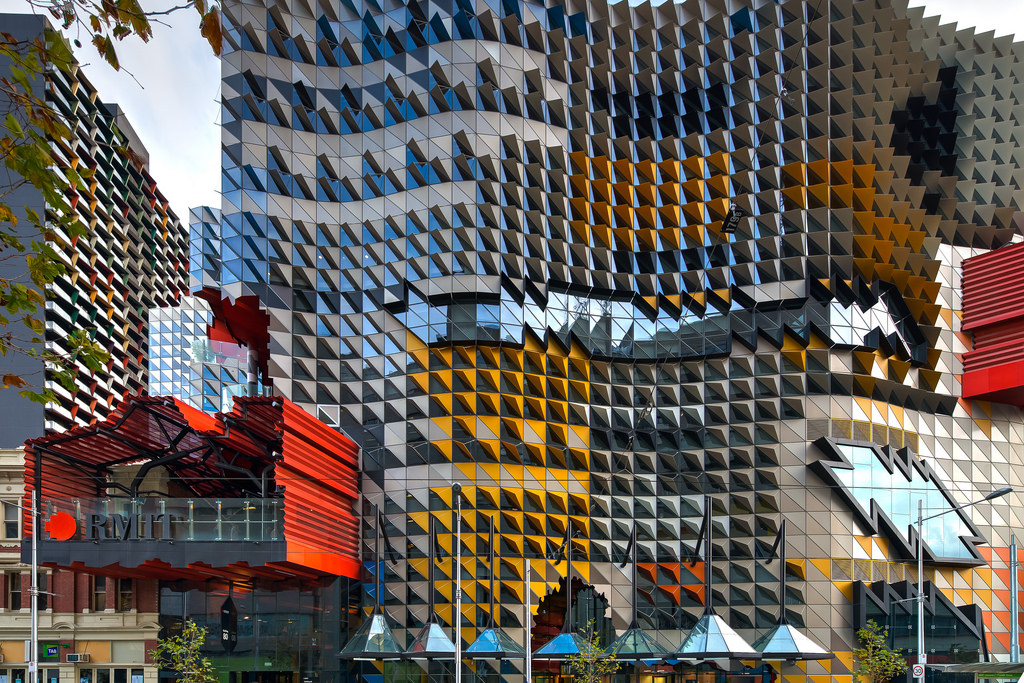 RMIT University City campus is located in the cosmopolitan heart of the "world's most liveable city" and is surrounded by public transport, restaurants, cafes, theatres, galleries and parks. The city campus has 45,000 students studying in across all major interest areas. The campus has been an integral part of Melbourne's character for more than one hundred years.
RMIT Building 80 is one of the newest and most iconic buildings of RMIT University. The design approach to the building sought to locate it in dialogue with surrounding architecture, both in form and colour, resulting in a striking façade and interior that is uniquely Melbourne. SAB has received a number of awards including Best Public Building in the 2014 Property Council of Australia awards. The building has a 5-star Green Star Education Design rating.
There are more than 80 learning and teaching spaces in SAB with computing and projection facilities. There are 22 Project Room spaces, each with a teacher's lectern connected to an AMX controller and touch-screen panel, and there are wall-mounted flat panel displays around the room.
MCEC - Melbourne Convention and Exhibition Centre
Address: 1 Convention Centre Pl, South Wharf VIC 3006, Australia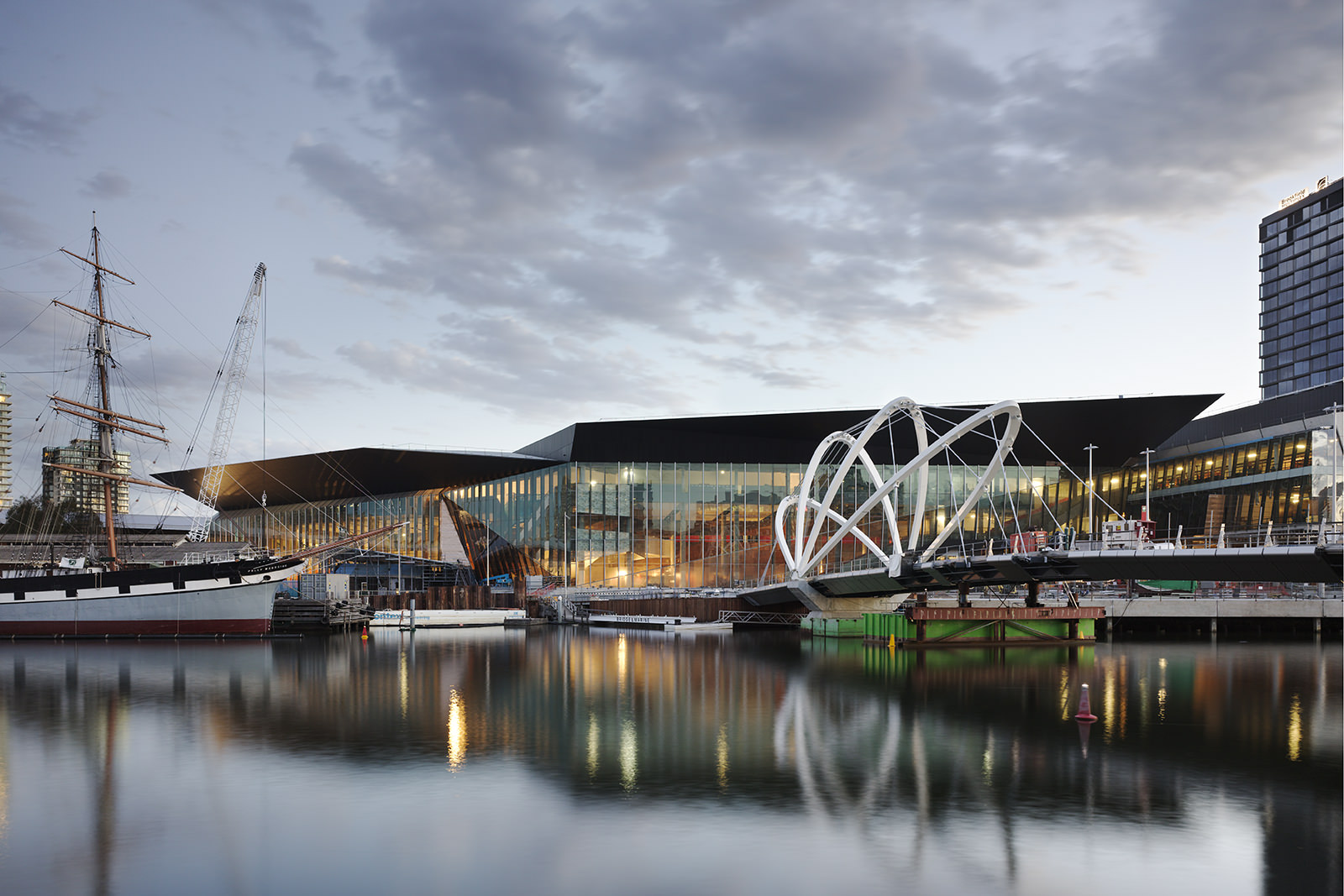 Recognised as Australasia's Leading Meetings and Conference Centre from 2012 - 2015 by the prestigious World Travel Awards; MCEC is a combination of amazing spaces, leading technology, creative food and wine and staff with the skills and experience to bring it all together. Add to this the amazing location. MCEC is set on the banks of the iconic Yarra River, a 20-minute drive from Melbourne airport and a short stroll to the city centre where you can explore cafés, incredible restaurants, lush parklands, leading fashion and inspiring galleries and museums.
When you arrive at the Convention and Exhibition Centre you will need to make your way to the Convention Centre part of the complex. Once you are on the ground floor of the Convention Centre you will see the IJCAI 2017 registration desk in the Foyer.